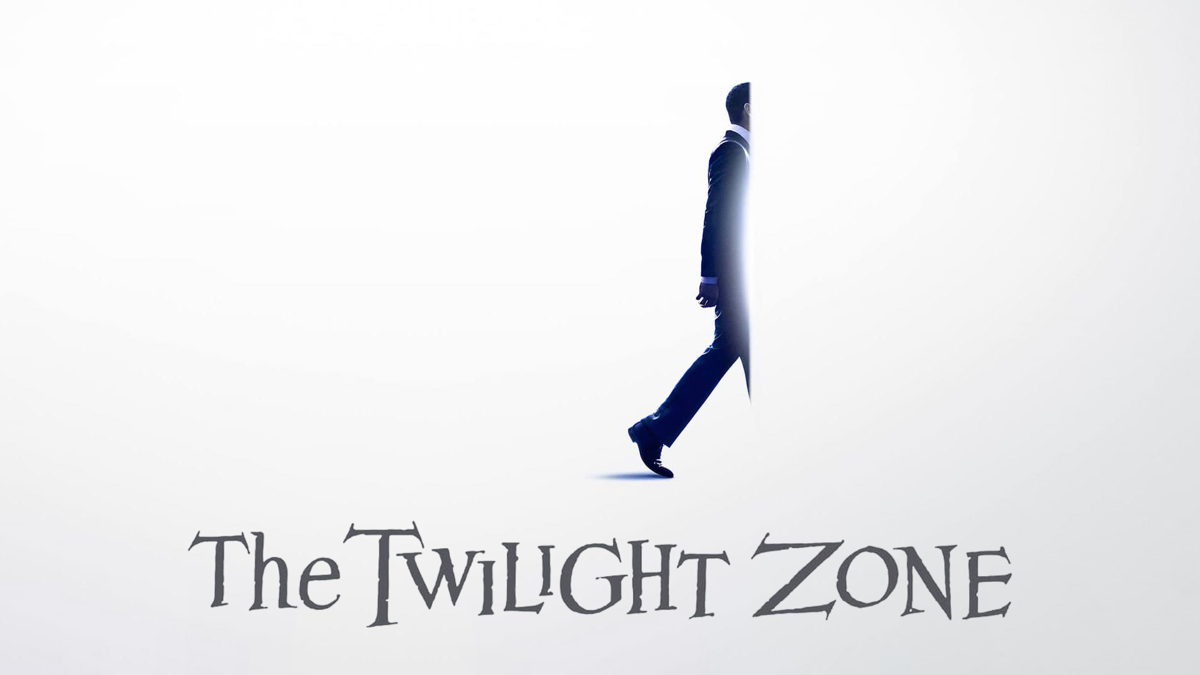 We zeiden het al in onze recensie van Rambo Last Blood, maar het wordt nu ook bevestigd door één van de grootste streamingpartijen van Vlaanderen. Uit een analyse van de kijkdata van Telenet blijkt dat de populariteit van het horror-/scifi-genre in de laatste 7 jaar maar liefst verdubbelde. Thriller blijft nog steeds een succes in Vlaanderen, maar horror is allang niet meer een genre waar de gemiddelde film- en TV-liefhebber op neerkijkt.
Halloween wint in Vlaanderen aan populariteit, en hetzelfde lijkt op te gaan voor het horrorgenre. Perfecte aanleiding om eens in de kijkdata te duiken, dachten ze bij Telenet Play. De entertainmentprovider zag tussen 2012 en 2019 een verdrievoudiging in het aantal bekeken horrortitels per klant. Maar de liefde voor horror is niet bij iedereen even groot: vooral Limburgers houden van griezelen. Daar kijkt men 7% meer naar horrortitels dan in de andere provincies. Het genre blijkt ook sterk seizoensgebonden. Weinig verrassend stemmen we vooral af op moordenaars, heksen, zombies & spoken in de donkere maanden vanaf Halloween: november, december & januari. Ook leeftijd heeft een invloed op hoezeer je geniet van hartkloppingen. Horrortitels werden het meest opgevraagd door families met tieners in huis.
Met Halloween in aantocht lijst Telenet daarom graag de series op waar de horrorliefhebber zich bij Play aan kan verlekkeren:
The Walking Dead
American Horror Story 1984
Room 104
True Blood
Helix
The Lizzie Borden Chronicles
Tell me a Story
Channel Zero
Welke begin jij te streamen vanaf 31 oktober 2019?